Creating a spark with new branding is what our business is all about!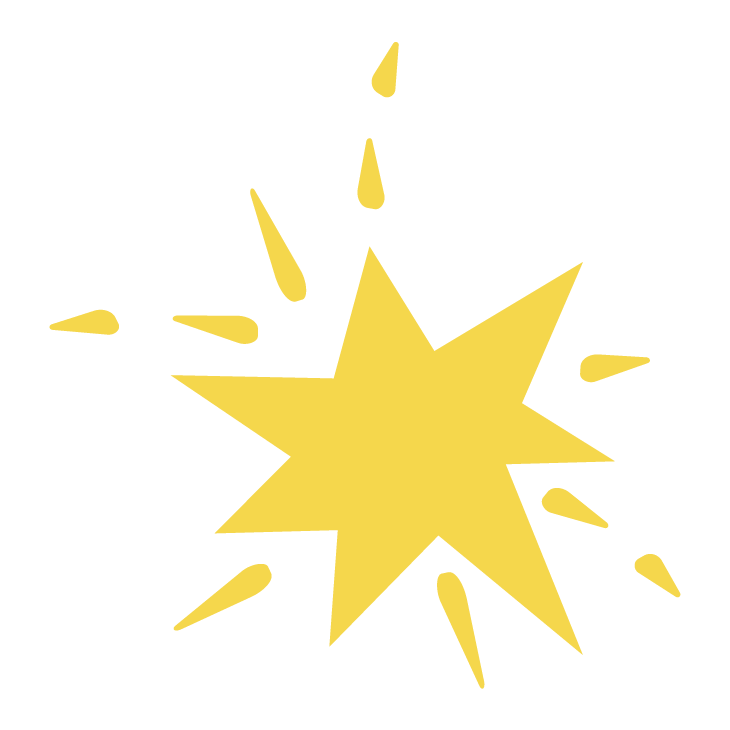 Brand Strategy
|
Branding & Identity
|
Content Creation
|
Design
|
Live Events
|
Out-Of-Home
|
Print

The Kiwanis Club of Bowling Green hosts Thunderfest, Bowling Green's 4th of July celebration, every year to fundraise for various organizations in town. When Thunderfest turned 50th, they came to us freshen up the brand for the milestone.
In order to ensure the new branding would stand for the next 50 events, we had to make it 'explosive.' We created a logo that had parts that could be added, removed, or exchanged depending on the year or date. Giving it the ability to last beyond a single year. As is important to every brand, we also expanded it beyond just a logo, with new colors, icons, and designs.
The 50th Anniversary of Thunderfest went off with a bang, and we're proud to have helped with the live event marketing! From designing the logo to execute the marketing materials, from designing apparel to helping put up signs.